Brent and Ron West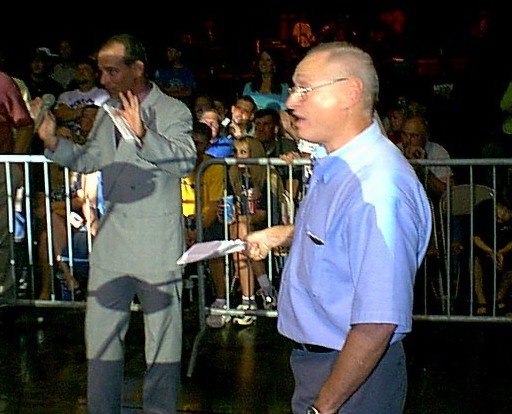 The Greatest Promoters Ever!!!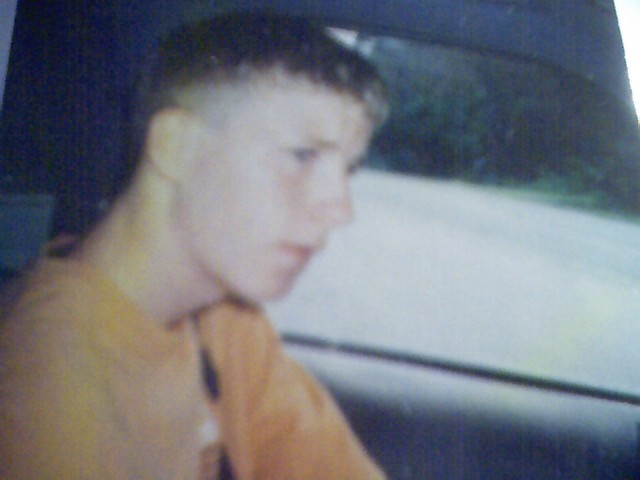 Chris Taylor on his way to a show.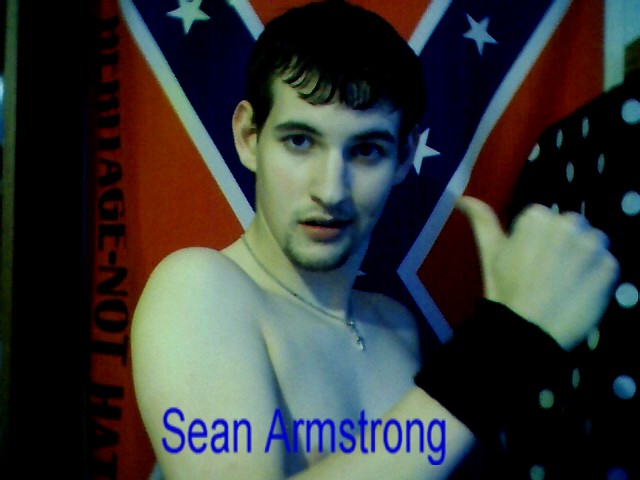 ROAD-DOGG Jesse James aka Brian Armstrong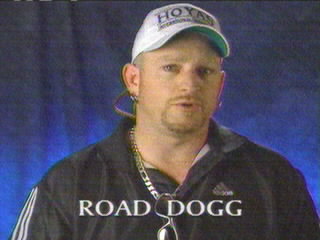 former WWE superstar
"The Bullet" Bob Armstrong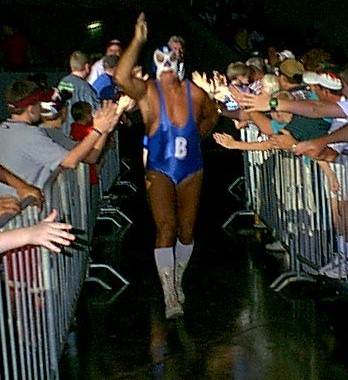 Scott and Bob Armstrong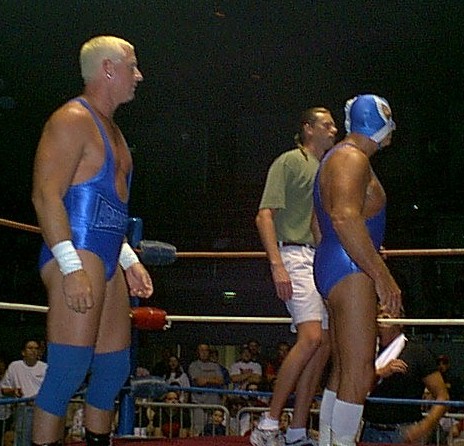 Sean Armstrong in a sharpshooter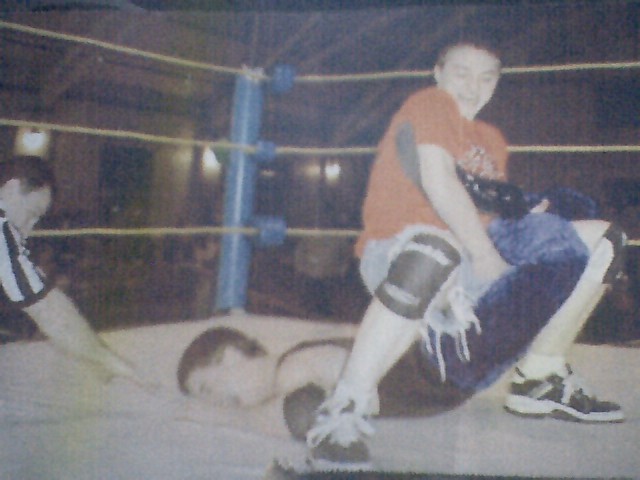 at a show prior to joining SWA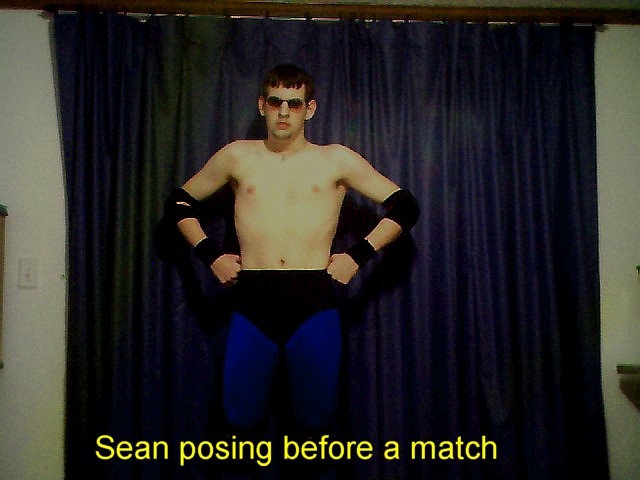 Before A Show.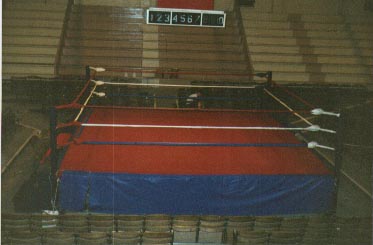 Look, it's Doink the Clown!!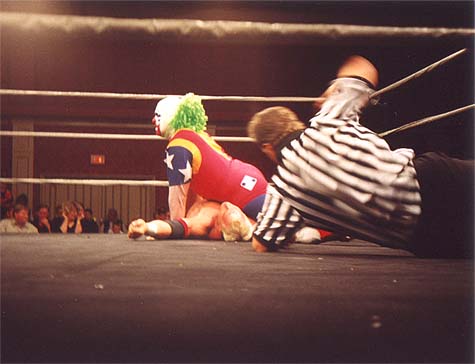 Ric Valentine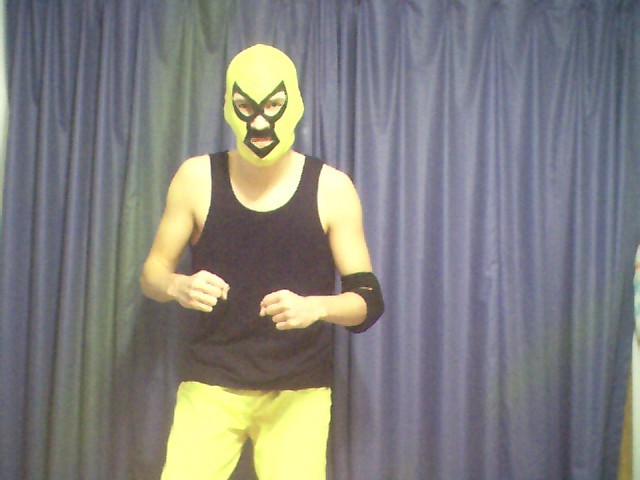 Steve Corino: The King of Old School.